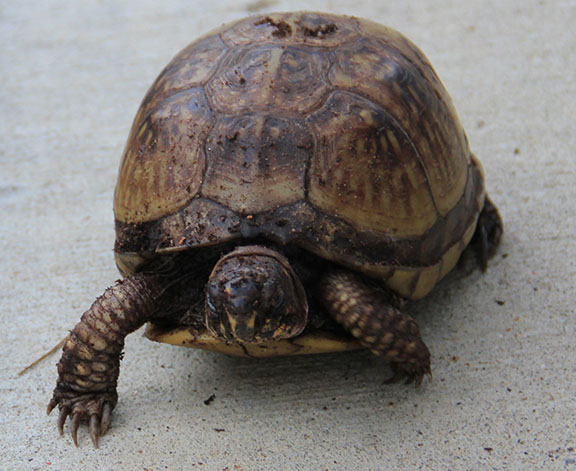 Age: 4-6 (through kindergarten)
Location: Lake View Nature Center
Time: 9:00-11:00am or 12:30-2:30pm
Fee: $48
Introduce your child to the wonderful world of animals and their habitats. Through creative exercises and hands on learning, children will discover the wonders of natural spaces and the animals that call those places home. They should dress for their adventures with the animals in weather appropriate clothing as we often will be outside. 
Morning and afternoon sessions are available on the following dates: May 7-21. Register at least one week in advance online or in person at one of our facilities.