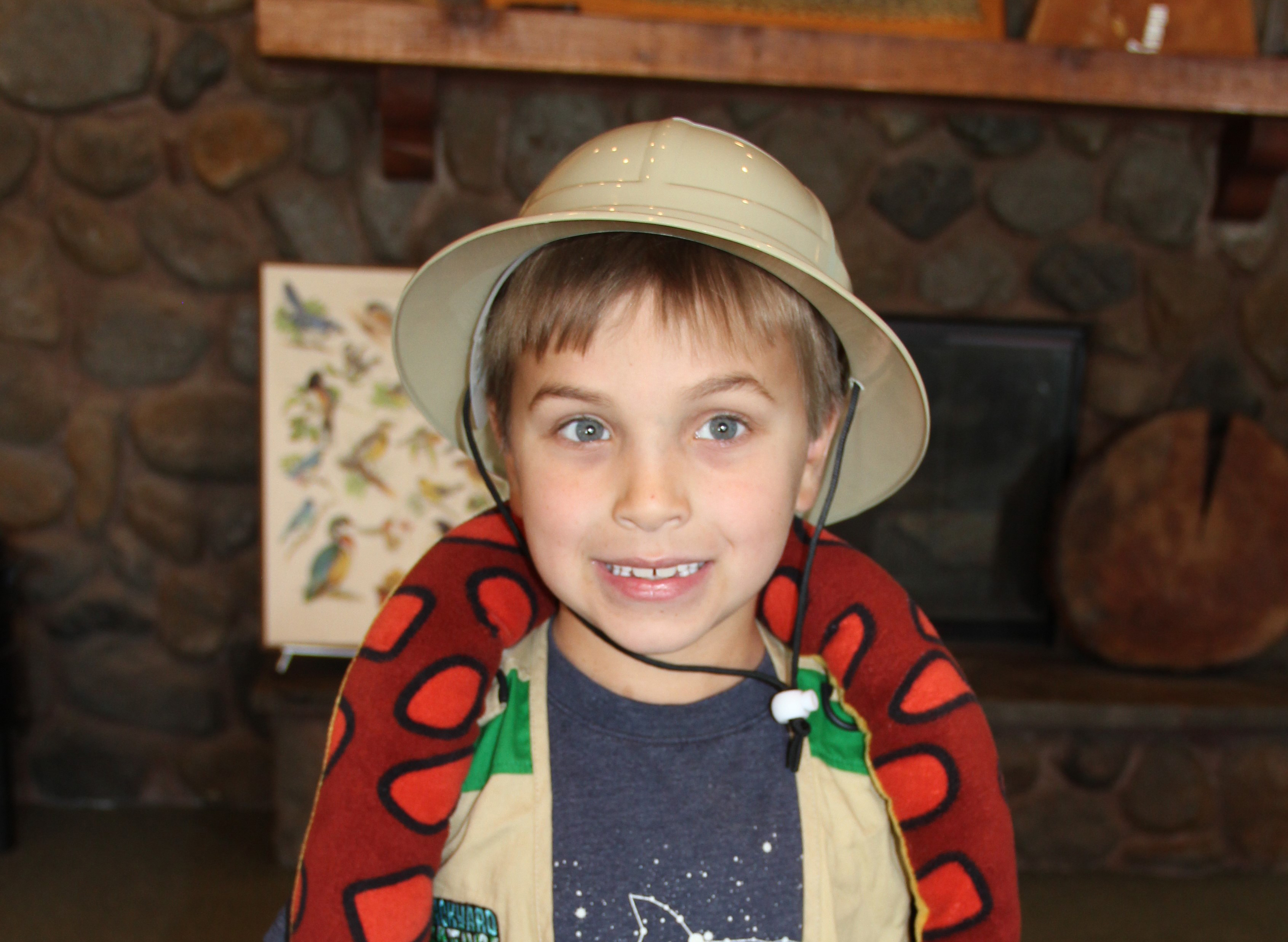 Drop and Shop - Fun Day at the Park!
Age: 4-12
Location: Lake View Nature Center
Date: Dec 7
Day: Sa
Time: 12:30-3:30pm
Fee: $25
Drop your kids off at Terrace View Park and run your errands for the holidays - child free. For the first part of the day, children will make nature themed holiday presents of their own in our arts and crafts workshop at the Nature Center. We will then head over to our Fitness Center to play fun games and burn off energy. Snacks and refreshments will be provided for your children. Drop off and pick up is at the Nature Center.