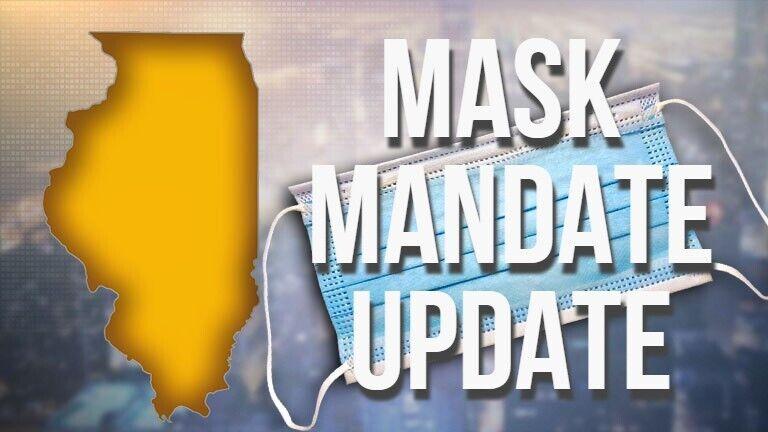 Oakbrook Terrace Park District Mask Policy
Effective beginning Monday, February 28, 2022 and subject to change. 
In accordance with the lifting of Governor Pritzker's mask mandate, as of February 28, 2022, masks will be optional in all Oakbrook Terrace Park District facilities and programs. Beginning on February 28, 2022, masks are strongly encouraged to be worn in Park District facilities but are no longer required. This applies for all participants and staff. We understand some individuals may choose to continue to wear a mask and ask that everyone be respectful of one another's decision.