Scratch that competitive itch! The Oakbrook Terrace Park District offers a variety of leagues throughout the year.
What will you play this season?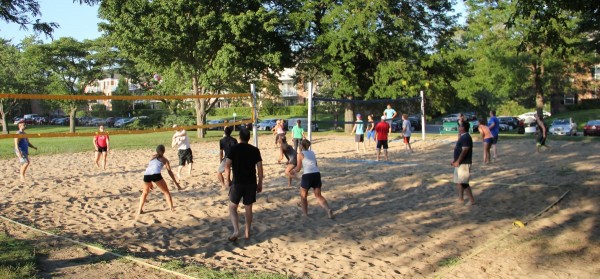 For more information on softball and sand volleyball leagues, see our leagues page.
Pee Wee Sports Tuesday mornings
Soccer & T-Ball Combo Friday evenings
Basketball Camp Friday evenings
Click the link above to register.
Youth Soccer Camp Mon-Fri morning camp
Click the link above to register
Kickball Saturday Saturday morning
Youth Tennis Camp Mon-Thu morning or evening camp
Karate Tuesday evenings
Click the link above to register