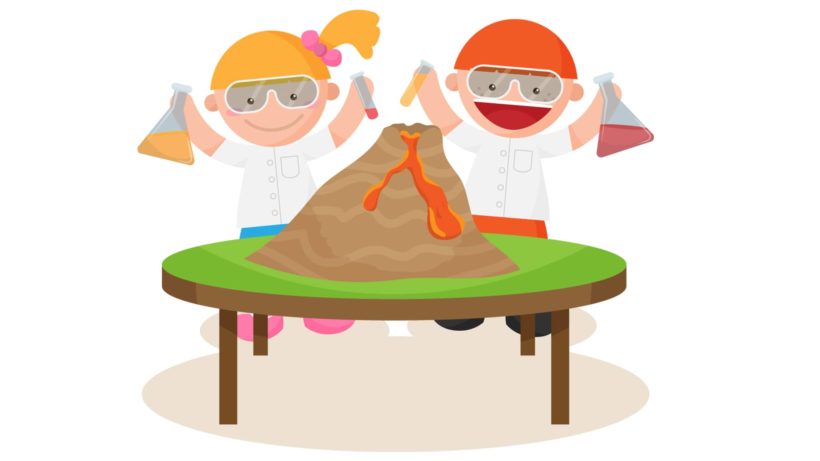 School Day In
Send your kids to the Oakbrook Terrace Park District for a day of fun and activities. The kids will participate in games, crafts, movies, and more. 
School is out, your kids are in! The next three days are during Thanksgiving Week:
Mad Science - Calling all junior scientists to come explode volcanoes, make towers, and try new experiments. 
Fun with Food - We will be making kid friendly snacks that will be finger-licking favorites. Some snacks include mini burger bites and kid friendly sushi.
Thanksgiving Fun - The kids will be busy with Thanksgiving-related crafts, snacks, games and bingo.