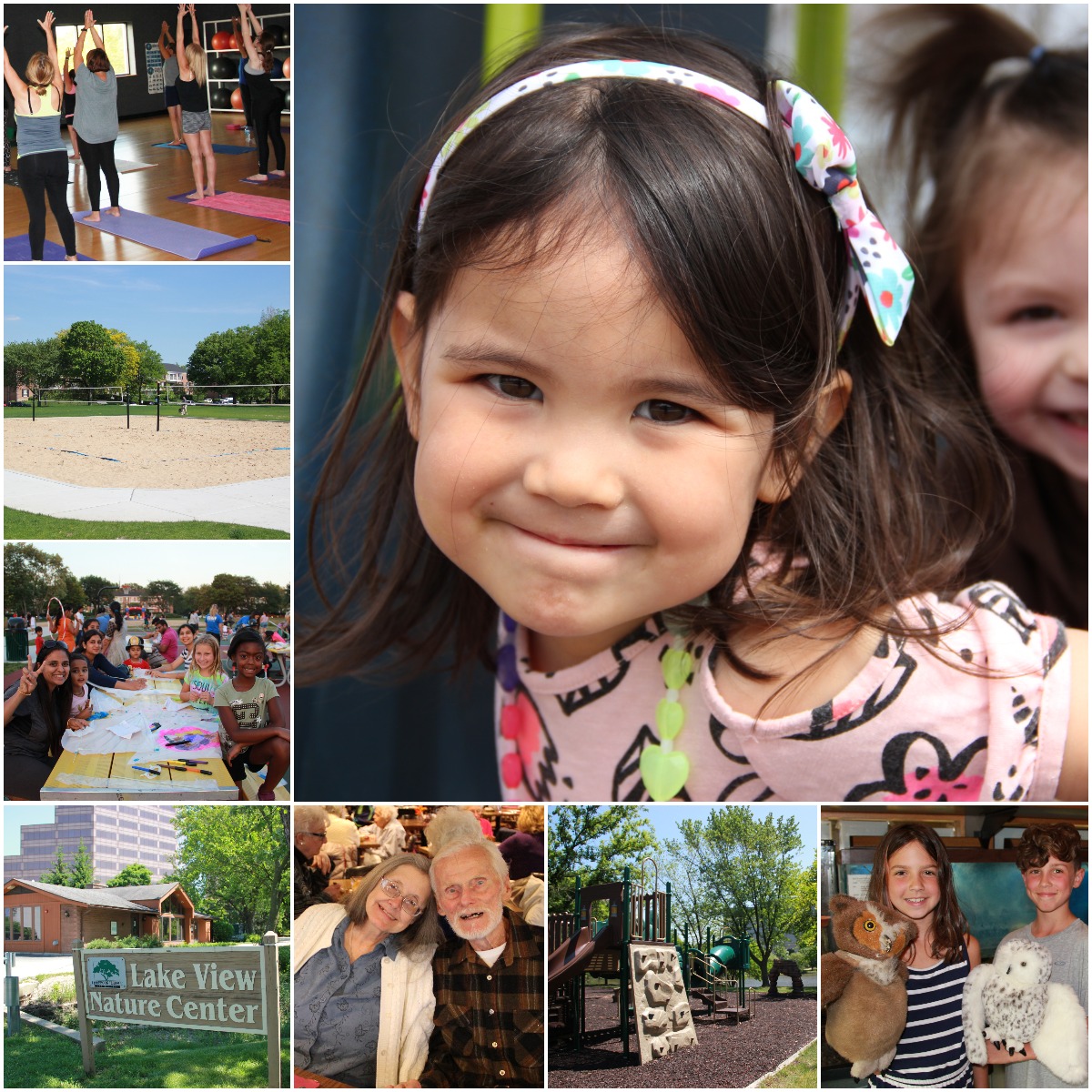 The Oakbrook Terrace Park District is looking for future candidates who want to make their community better by serving as a Park District commissioner.
Candidates must be at least 18 years of age and reside within the Park District boundaries for at least one year to be eligible to run. Interested residents can pick up a candidate packet at the Heritage Center, located at 1S325 Ardmore Ave. in Oakbrook Terrace, during normal business hours (Monday - Friday, 8:3oam-3:3opm).
For more information, please contact Executive Director, Cathy Fallon, at (630) 627-6100 or cathy@obtpd.org.