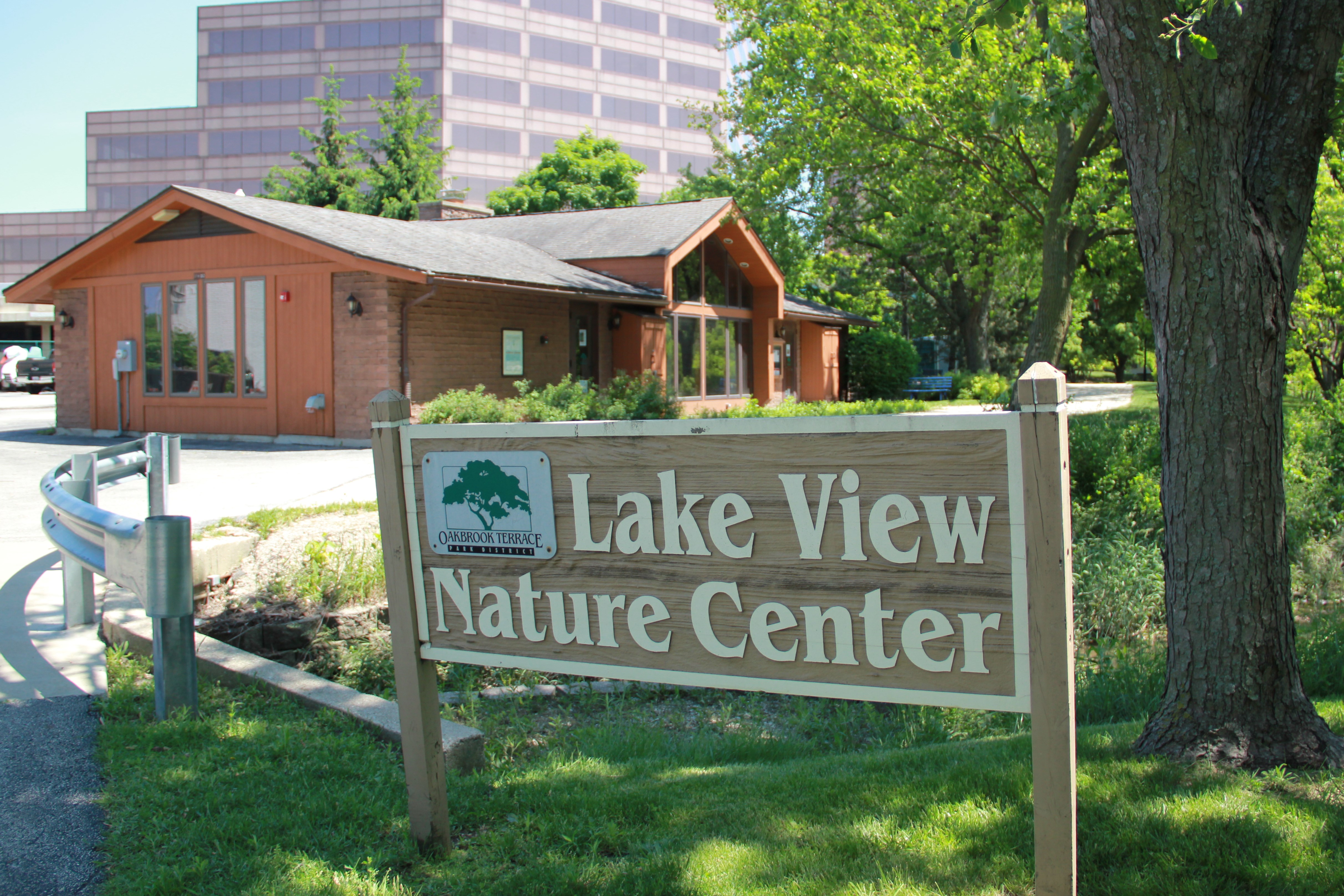 The Lake View Nature Center is offering a new small group outing. These outings are perfect for families, community groups, learning pods and many more. Groups can enjoy a one-hour field trip priced for their small group size. Your group of up to 15 people is welcome at the Nature Center. Choose from two great themed options: 
Meet our Live Animals - The Nature Center is home to many local (and a few exotic) species of animals. Interact with a variety of critters like snakes, turtles, amphibians, and bugs (you'll even get to pet a few of them!). Learn about how we care for our critters at the Nature Center and discover the role they play in their native habitats. Your group will gain a greater appreciation for the wildlife around them after meeting so many of our captivating animal residents.
Discover our Natural Collections - Investigation of our natural specimens like furs, skulls, mounted animals, fossils, and geological collection is a great way to discover more about local nature. This program provides your group an opportunity for hands-on exploration of unique natural artifacts, while we help them make connections to the world right outside.
Both programs are 60 minutes each. Groups up to 5 attendees: $25. Groups up to 10 attendees: $50. Groups up to 15 attendees: $75.
To reserve your date and time or for more information, email laura@obtpd.org. Please make arrangements for your visit at least two weeks in advance.