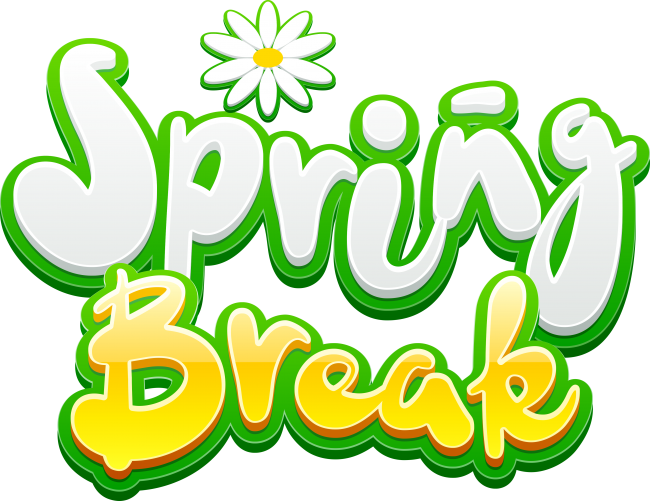 Looking for something to do over Spring Break?
Be prepared for five exciting days that will guarantee you have a blast on your break. We will play games, make crafts, and enjoy a week off of school. Pick-up and drop-off will be at the Heritage Center.
Age: 5-12
Program #: R2002-101
Date/Time: M-F, Mar 28-Apr 1 at 8:30am-3:30pm
Fee: $148
Register by: Mar 14
Location: Heritage Center
Before and after care options also available.