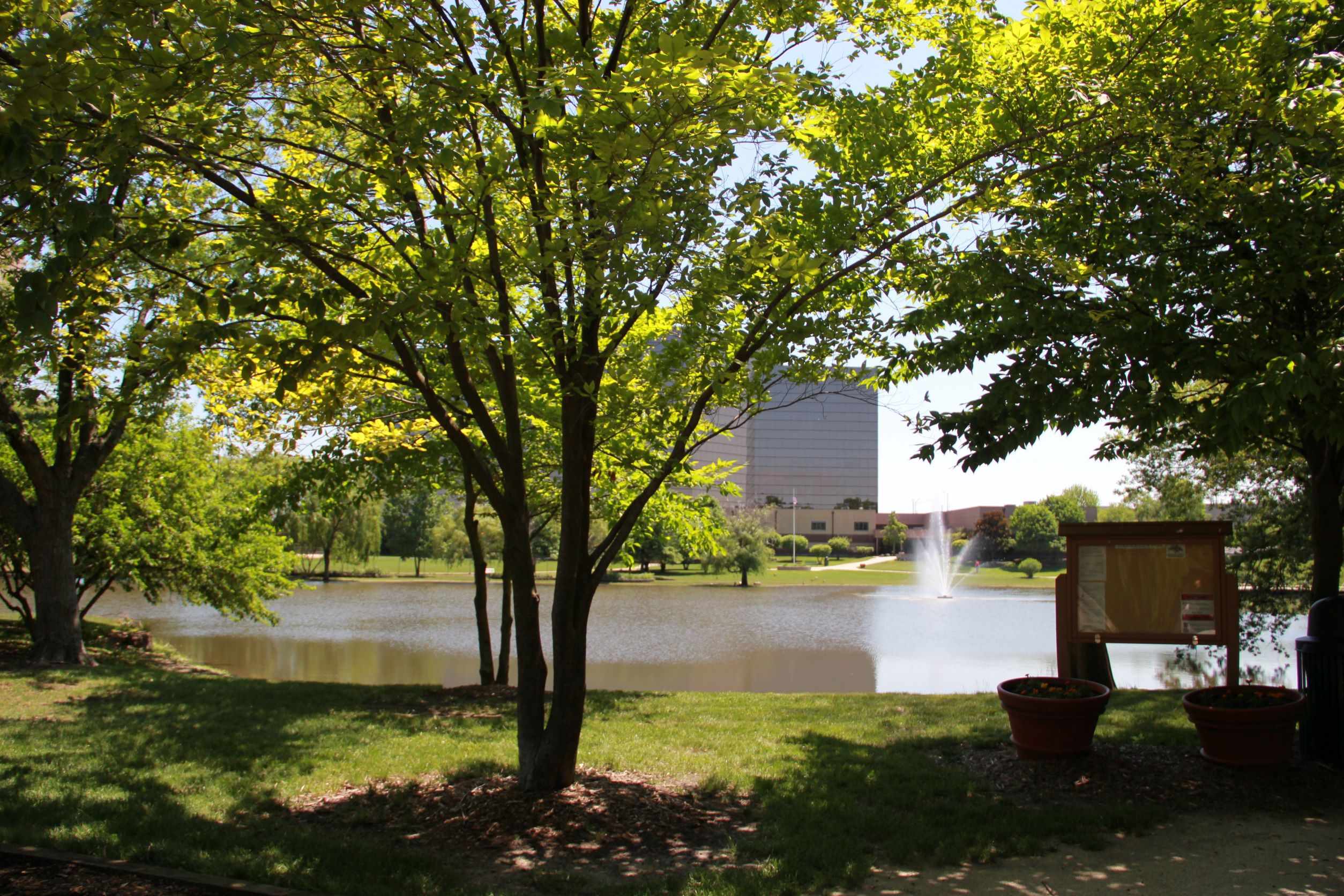 The Oakbrook Terrace Park District is beginning a tree replacement project starting Monday, September 19, 2022. The work will begin at Terrace View Park, followed by Drennon and Heritage Parks. The Park District has contracted this project with Homer Tree Service. 
This project will be completed in two phases. The first phase will be to remove dead trees, diseased trees, or trees that have become a safety concern within the parks. Wherever possible, dead branches or limbs will be removed instead of the entire tree. The second and most exciting phase of this project is the replacement of trees.  
Sustainability and longevity of the tree are two important elements of the replacement project. It is important for the appropriate trees to be chosen for each location. This careful selection of trees will give the best opportunity for the trees to grow to maturity and provide benefits such as cleaner air, health, emotional wellbeing, and natural beauty.